INDIVIDUALS UNITED.
EVERY ATHLETE HAS A STORY TO TELL.
STRONGER TOGETHER.
WE ARE IRON SHARPENING IRON. GOALDIGGERS.
BE INTENTIONAL.
2023 NCAA Indoor Championships 400M Champion Elijah Godwin, University of Georgia.
2023 NCAA Indoor Championships, Texas Longhorn Julien Alfred sets 60M and 200M event collegiate records while claiming #2 on each world all-time chart.
Amber Anning celebrates the Arkansas Razorbacks 2023 NCAA Division I Women's Indoor Championships win.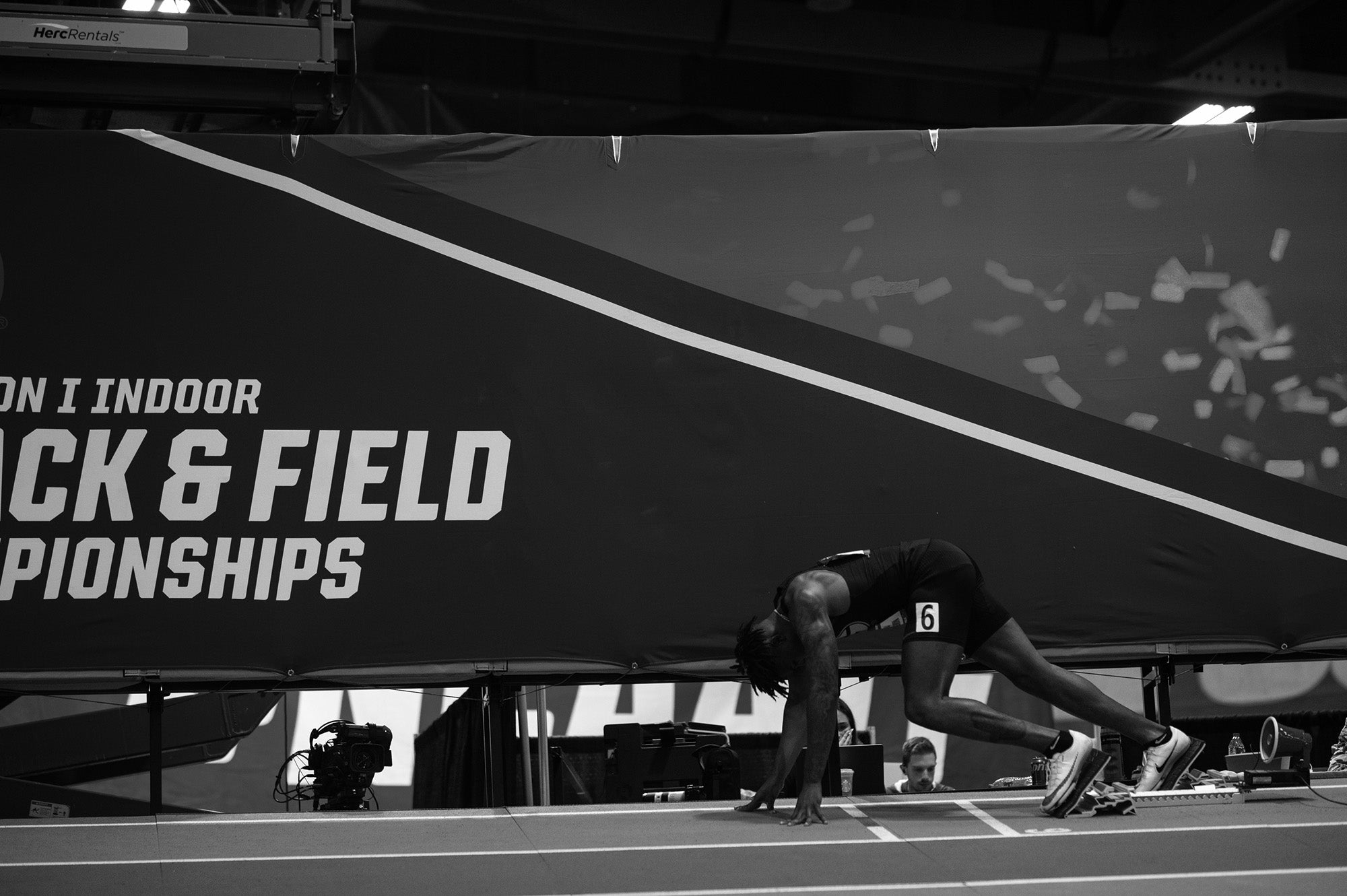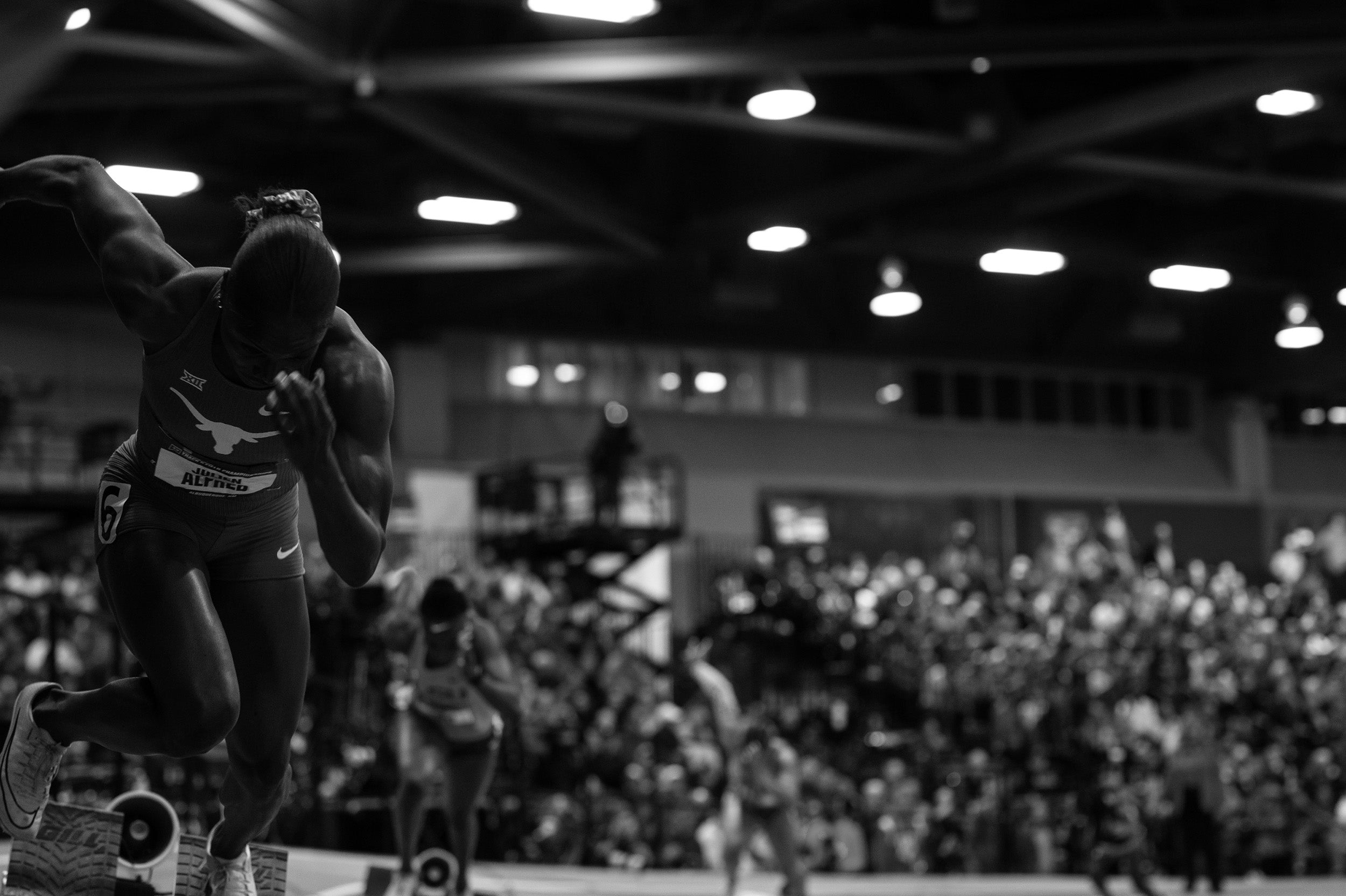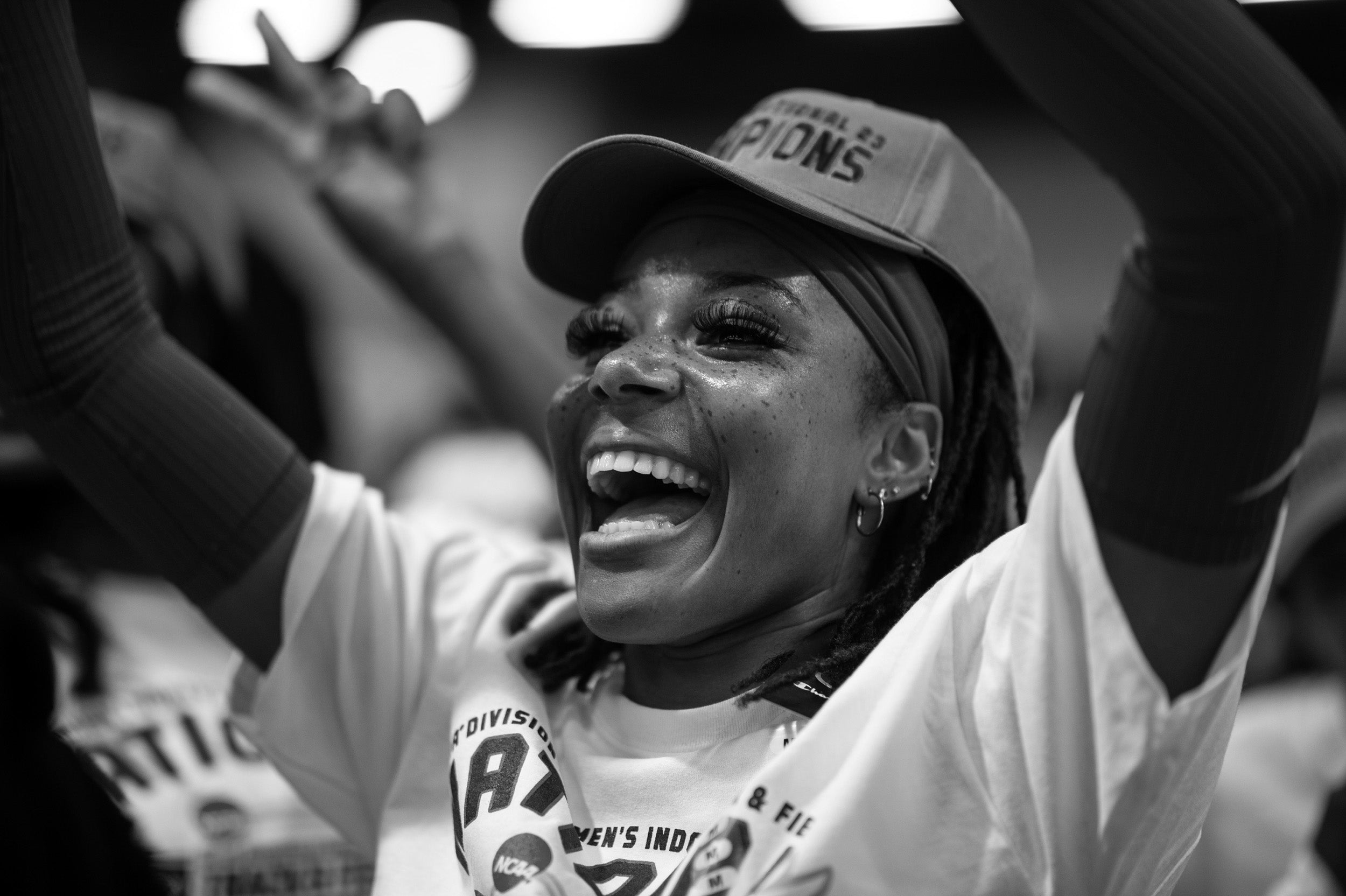 DO THE SIMPLE STUFF RIGHT.
MAMBA FOREVER.
"There is POWER in understanding the journey of others to help create your own." – Kobe Bryant
"YOU GOTTA KNOW WHO YOU ARE IN THIS WORLD." – @RDIIO